Integrity and service are at the core of Centerspaces mission to provide great homes. Its what drives our commitment to find innovative ways to develop our communities in a way that upholds the highest Environmental, Social and Governance principles in all aspects of our business.

Our way forward to make each day brighter is understanding our impact as a company and how we can enhance the lives of those we touch. Our business is to build healthy, equitable, sustainable, and vibrant communities through actions that serve our residents and teams.
Our dog park provides a designated space for pets to exercise and socialize, promoting responsible pet ownership and reducing the environmental impact of pet waste in other communal areas.

Our fitness center promotes a healthy and active lifestyle, contributing to residents' well-being while reducing the need for transportation to external gyms, thus minimizing carbon emissions.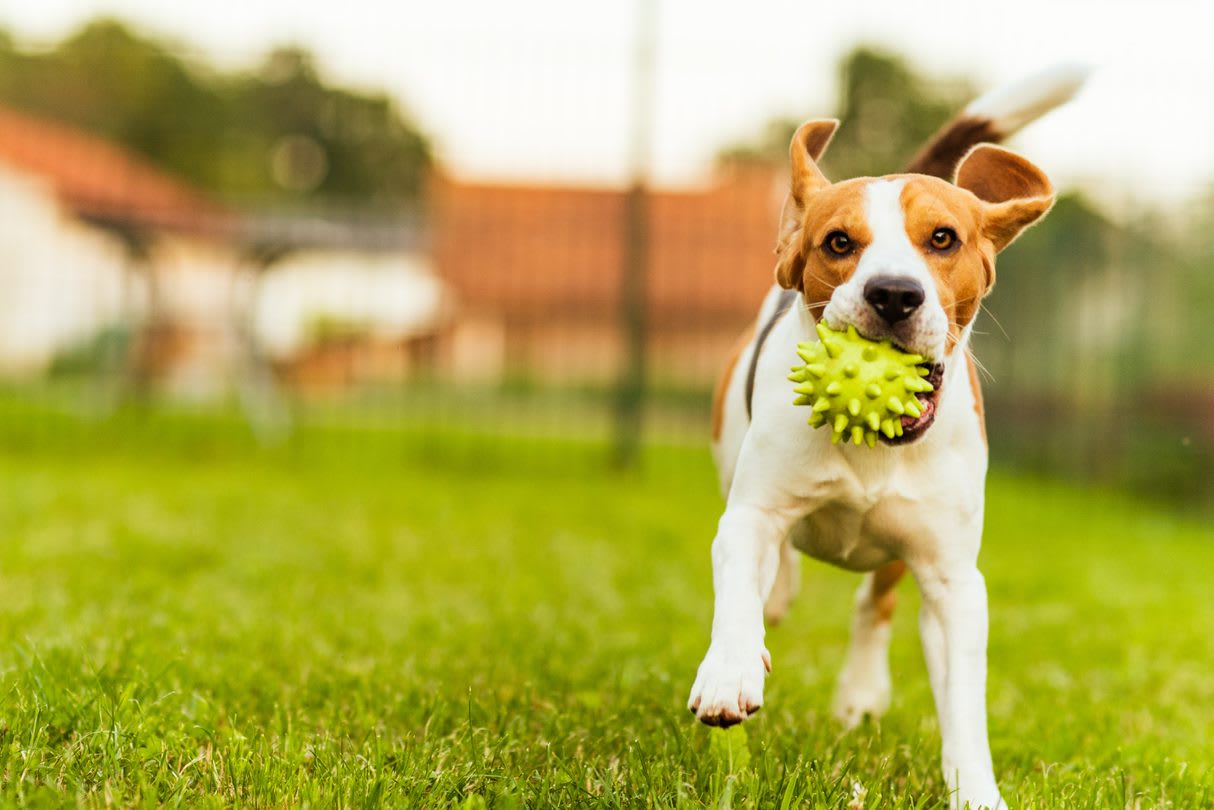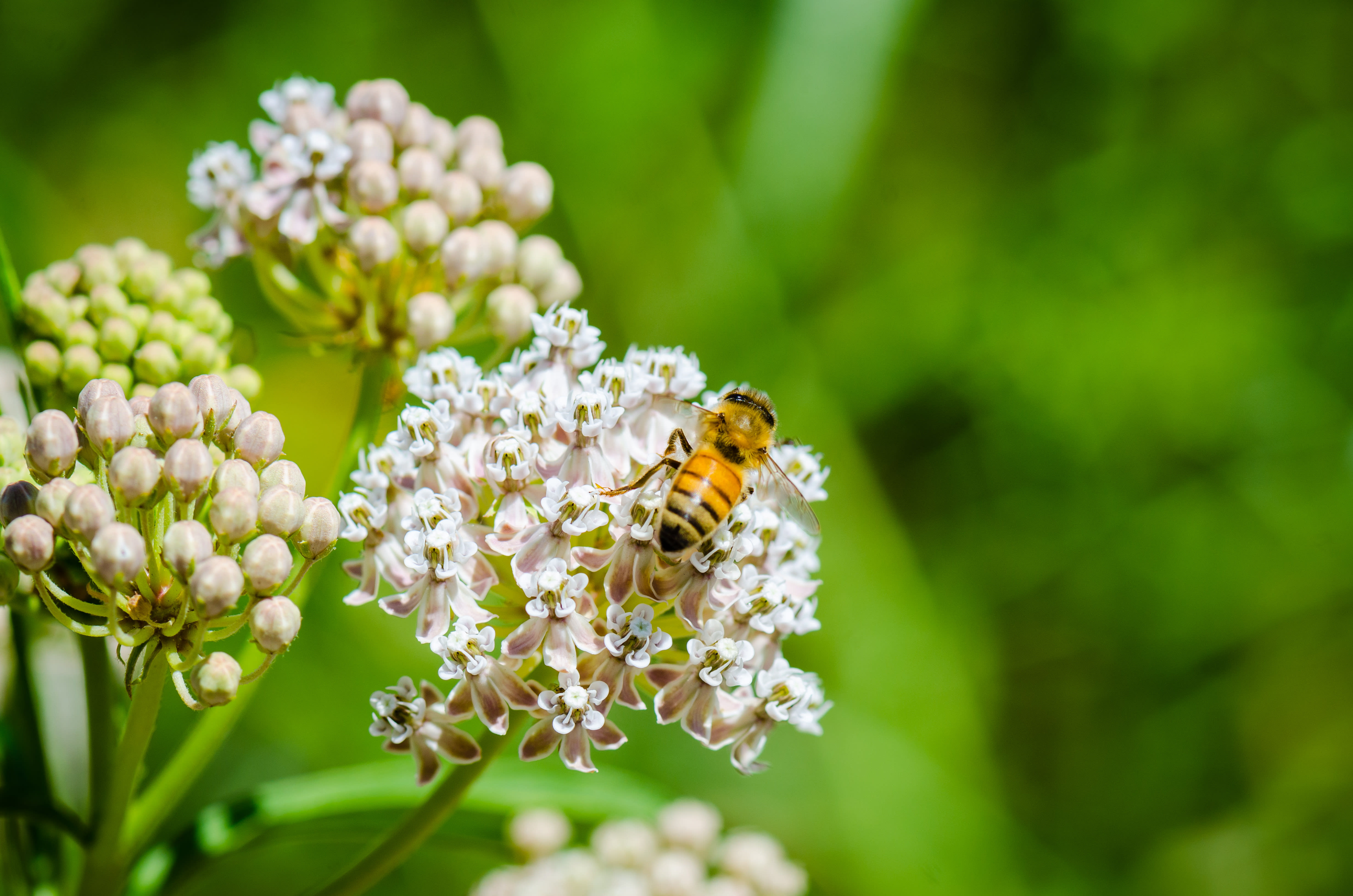 Our purposeful use of cross-pollinating plants supports biodiversity by attracting and sustaining pollinators, contributing to the preservation of local ecosystems and promoting a healthy and sustainable environment.

Using furniture made from recycled ocean plastic helps combat marine pollution and plastic waste, transforming a harmful material into functional and aesthetically pleasing furnishings while reducing the demand for virgin plastic production.
LED lights offer energy efficiency and longevity, reducing electricity consumption and maintenance costs while minimizing carbon emissions.

ENERGY STAR appliances prioritize energy efficiency, helping residents save on energy bills and reduce their ecological footprint by using less electricity.
Testimonials
Nice place with spacious apartment options for single/multi family. Friendly and empathetic management team who provides great support and help.

- Saikat M.
Beautiful property. I love the location. Staff is awesome. The 24-hour locker system is a very nice modern amenity.

- Scott L.
Beautiful place and quiet, close to the downtown.The administration are all great and humble. I thank them for the good handling and speed of response. The maintenance team is also great, helpful and experienced and fast to get the job done.

- Ali U.